Persee:
Empowering the
Hydrogen Revolution.
We deliver
digital products and services

to make hydrogen projects come true

Hydrogen is now seen as an unavoidable way forward to achieve a zero-carbon future. However, investments in hydrogen infrastructure are lagging behind governmental ambitions. A systemic change is required for the transition and the expansion of hydrogen is hindered by the difficulty of answering a broad spectrum of questions. Which sources to produce hydrogen? Where to locate assets? What optimal plant configuration? Which energy carrier will win the competition? … These questions apply from a project level to a country strategy level.

At Persee we develop targeted digital solutions and services to provide all decision-makers with more informed and expedited decision-making processes. Throughout the lifecycle of hydrogen infrastructure projects, we support our clients in addressing the questions at stake to secure investments whilst mitigating the uncertainties within the hydrogen market and its technologies.
Our Products:
The Hy-Suite
Persee's core innovation lies in our Hy-Suite, a collection of cloud-based products we continuously improve and enrich to drive the digitalization of the hydrogen economy. Blending the principles of AI and data science with an in-depth understanding of hydrogen, these products aim to support advanced decision-making processes in the hydrogen sector. Our Hy-suite further extends through products we co-design with clients or partners.
Our
Services

: Adapted to Your Needs

At Persee, our commitment to driving toward a zero-carbon future extends beyond providing cutting-edge digital solutions. We offer a comprehensive suite of services that cater to diverse needs and experiences, ensuring that our clients are not only equipped with innovative tools but feel empowered to navigate the complex landscape of sustainable energy with confidence, whether they belong to a public or private entity, a multinational or a local one.
Operational Consulting
Software As A Service
Training and Knowledge Transfer
Engineering Audits
SuperAdmin Empowerment
Customization for Tailored Digital Solution
Partnering for Innovation
Thought Leadership and Workshops
Targeting
Key Sectors

: From Industry to Shipping

At Persee, we direct our efforts towards four distinct market segments where we pilot our innovative concepts through dedicated projects and grow our solutions with our clients as they dive into further challenges.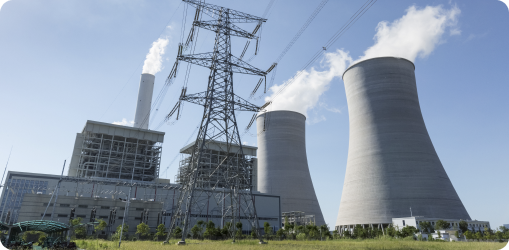 Substituting existing grey hydrogen with massive green hydrogen production from renewables and low carbon grid which could be transported via pipelines or other energy vectors.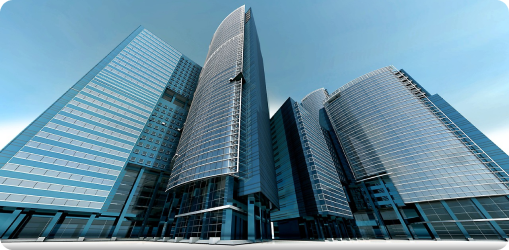 Whether there's an inclination towards islanding or it's inherent in the energy system's nature, integrating the role of hydrogen with other storage alternatives becomes pivotal for securing a reliable power supply.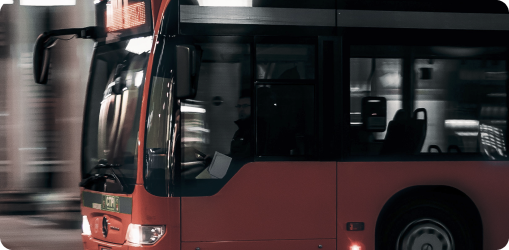 Designing hydrogen refueling solution and networks aligned with the emergence of the first on road vehicles and paving the way to a massive penetration of hydrogen on-road vehicles.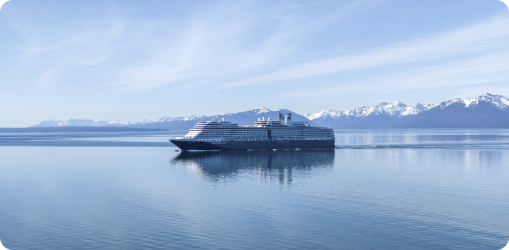 Transforming ship powerplant designs to achieve IMO tight decarbonization targets together with the transformation of supply at ports.
They

trust us



They

support us